Description
🍂 Personal Repository for unofficial packages 🍁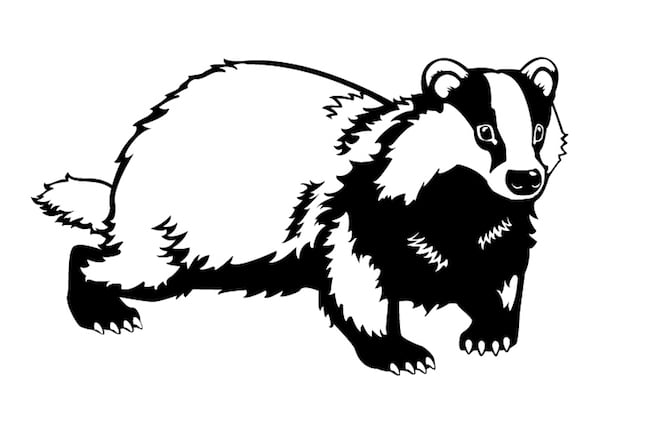 Installation Instructions
this repository contains programs not present by name or by version in the classic fedora repositories.
Active Releases
The following unofficial repositories are provided as-is by owner of this project. Contact the owner directly for bugs or issues (IE: not bugzilla).
* Total number of packages downloaded in the last seven days.
http://download1.rpmfusion.org/free/fedora/releases/$releasever/Everything/$basearch/os/
http://download1.rpmfusion.org/free/fedora/updates/$releasever/$basearch/
http://download1.rpmfusion.org/nonfree/fedora/releases/$releasever/Everything/$basearch/os/
http://download1.rpmfusion.org/nonfree/fedora/updates/$releasever/$basearch/